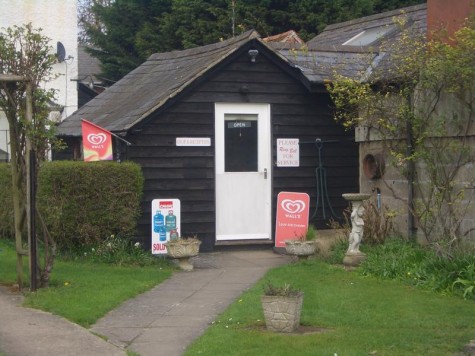 Please call at house/reception to have the barrier opened. Height restriction barrier will remain closed usually between 7pm – 8.30am unless by prior arrangement.  Please note these times may vary so please make us aware of your arrival & departure times.
A speed limit of 20kmph (12mph) applies at all times.
Individual pitches are marked by a stone set in the turf. The stone denotes the front and centre of the pitch.  A member of staff will show you to your pitch.
No commercial vehicles
Noise must be kept to a minimum (Quiet Time is from 10.30pm)
No camp fires
BBQ's must be kept above the grass
No ball/throwing games (Games can be played in the adjacent fields)
Parents are requested to ensure that children do not play in the toilet area
Dogs are welcome at Bridge Villa – A maximum of 3 Dogs per pitch during Low  Season and no more than 2 Dogs per pitch during Mid, High & Peak Seasons. They  must be kept on a lead at all times and please ensure that they do not cause a noise or nuisance to our other customers.  Dogs must not be allowed on to any pitch other than your own and should be taken for a walk off-site.  Dog walks and opens spaces are available in the adjacent fields/public river meadow.
The above list of rules is intended as a guide and is by no means exhaustive. The Management reserve the right to add or amend the guidelines at any time.
In the event of an emergency – please report to house / reception where an emergency telephone is available.
Emergency contact numbers & public information boards are located in the washroom.